Grand Rapids Divorce and Family Law Attorney
A Smarter Divorce, A Better Future.
"Low-conflict divorce is cost effective and preserves family relationships. When you are ready to take the next step, I can help." — Courtney Quist
Courtney Quist is an experienced family law attorney who will guide you through divorce, parenting time modifications, and other family law needs.

TRUSTED FAMILY LAW FIRM IN GRAND RAPIDS
A Collaborative And Compassionate Approach To Helping Michigan Families
Divorce is an emotional and difficult journey.  My firm understands how stressful this is for you and your family. We are attentive and respectful of your needs.
Our goal is to find a resolution to your family law issue that is tailored to meet the needs of your family.
Legal Counsel Practice Areas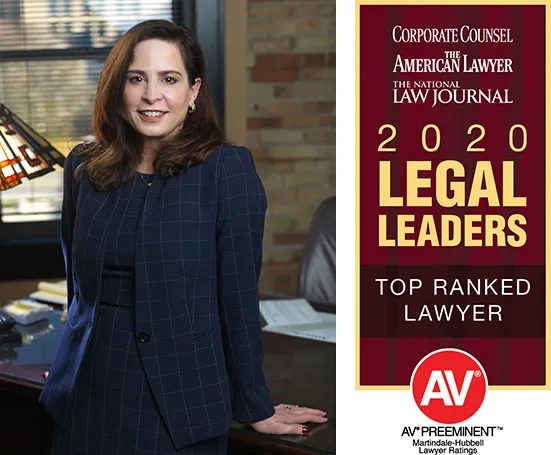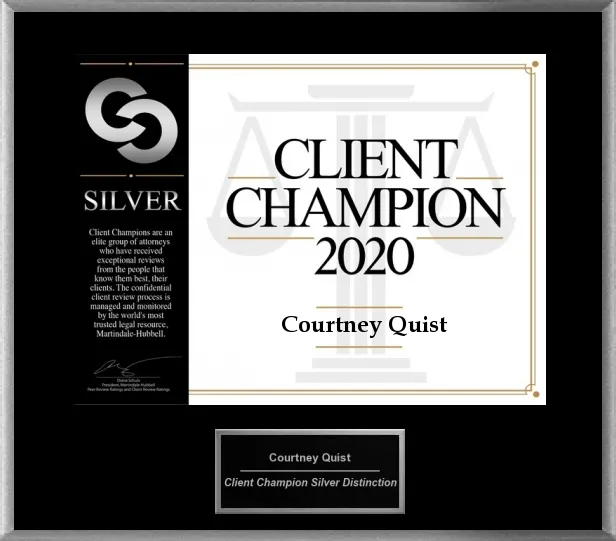 Attorney Courtney Quist has over 24 years of experience, specializing in family law, divorce, custody, and post judgment procedures.
"I believe that every family is unique, and a resolution for one family will not necessarily serve the needs of another family. There is no 'one size fits all.'
Families have special needs children, special needs adults, unusual work hours and other unique circumstances.
For those reasons, I am committed to negotiating a settlement for your family. Litigation should be a last resort.
If your primary goal is to fight, I am not the right attorney for you.
If your goal is to find a resolution based on the needs of your family, we can help."
Call today for an appointment at 616-454-9008.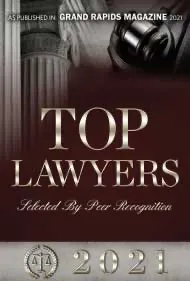 Legal Guidance For Estate Planning Needs
Quist Law Firm, PLLC provides estate planning and probate services for West Michigan, and Kent and Ottawa County. We can help you draft legal wills and trusts. We're here to help you plan for the future of your family finances and asset allocation. Call us to schedule your free consultation at 616-454-9008.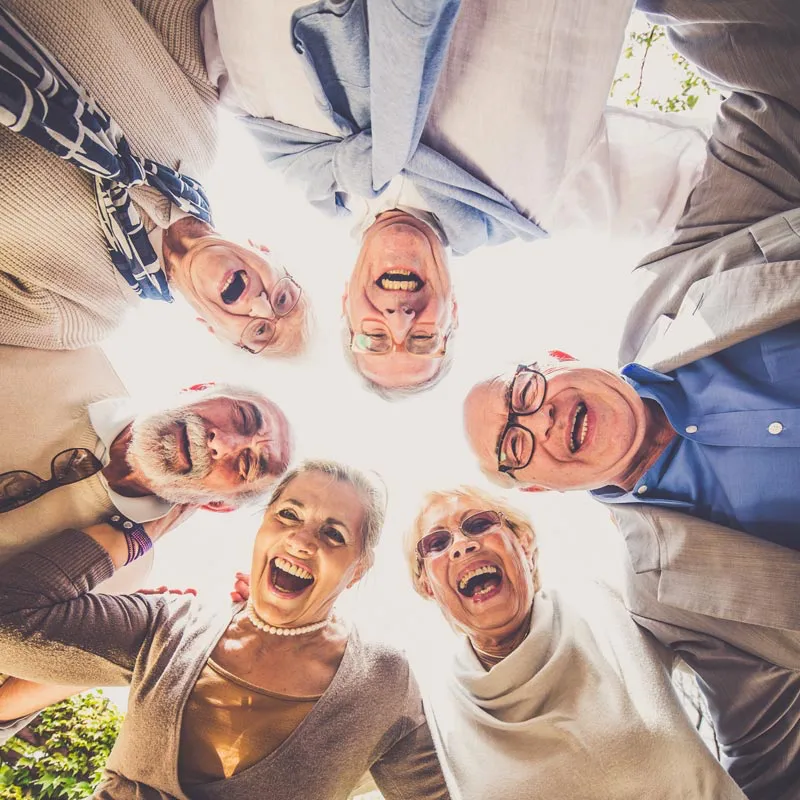 Highly Regarded Attorney In West Michigan